BJ & The Hound Dogs
Be prepared to jump, laugh and boogie!!!

Här är det två elektriska gitarrer, munspel och trummor! Vi erbjuder skitig,


svängig, stökig groove i stil med Hound Dog Taylor, Muddy Waters, Elmore James, Lightnin 'Hopkins,
Howlin' Wolf för att nämna några influenser!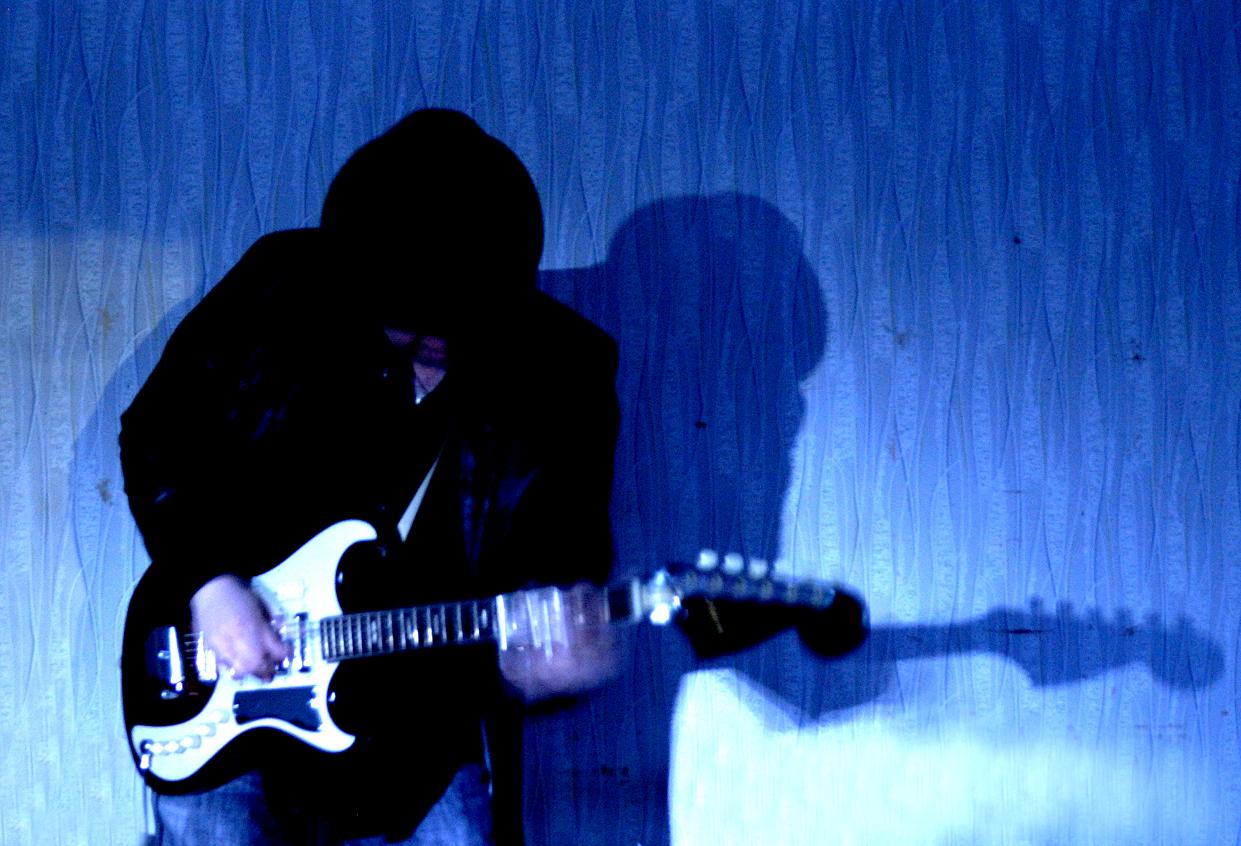 Down Home Blues for sure! Be prepared to jump, laugh and boogie...

Med en starkt distad, mycket förstärkt elektriskt ljudbild tar BJ & The Hound Dogs den
skitiga juke-joint-boogien tillbaka i förgrunden.
Som jag ser det så är BJ & The Hound Dogs en naturlig och tidstypisk förlängning på
den musik som jag lirar som Bottleneck John.
Helt enkelt 1920/30/40-tals akustisk blues som elektrifierats och tagit steget fram till
1950/60-talet, spelstilen är fortfarande ganska lika men själva upplevelsen och
låtarna blir betydligt "vildare" med all distortion och trummorna! Att vi inte har en
bas med utan kör med två gitarrer känns också rätt i sammanhanget.

Namnet och musiken har inspirerats till stor del av Hound Dog Taylor and the
Houserockers, jag har även de "billiga" Japanska gitarrer som han och många andra
bluesartister spelade på i USA på 1960/70-talet. Jag diggar verkligen den stökiga
tonen men får av dessa lågbudgetinstrument!
Andra influenser är självklara Elmore James, Howlin' Wolf, Muddy Waters, John Lee
Hooker m.fl.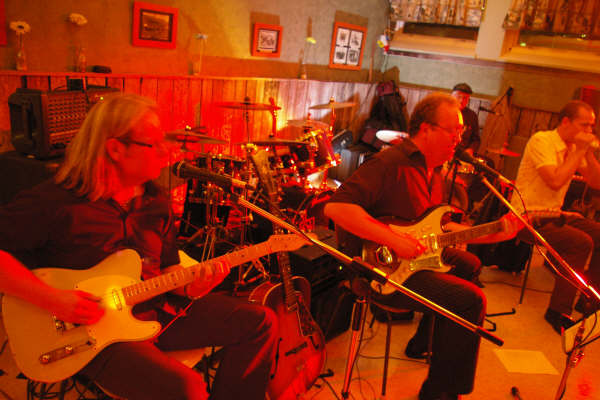 Here it's just two electric guitars, harmonica and drums!!!
We'll offer the dirty swingin' gritty groove of Hound Dog Taylor, Lightnin' Hopkins, Howlin' Wolf and their likes to name some influences! With a heavily distorted, highly amplified electric sound that swaps the standard time-keeping of a bassist for the more propulsive chug of a rhythm guitar player, we'll bring the grimy juke-joint boogie back to the fore!
Influenced by Elmore James' loud and hard slide-guitar attack in a whole bunch of good-time dance-floor burners..
BJ & The Hound Dogs - Månadens band på Jefferson Blues Magazines hemsida, Oktober/November 2009!!!
Jefferson är världens äldsta bluesmagasin, skoj att synas lite extra på deras hemsida under Oktober/November, kolla in: Jefferson..
BJ & The Hound Dogs - Band of the Month at Jefferson Blues Magazine's website, in October/November 2009! Jefferson is the world's oldest blues magazine, fun to be featured on their website during October, check out: Jefferson..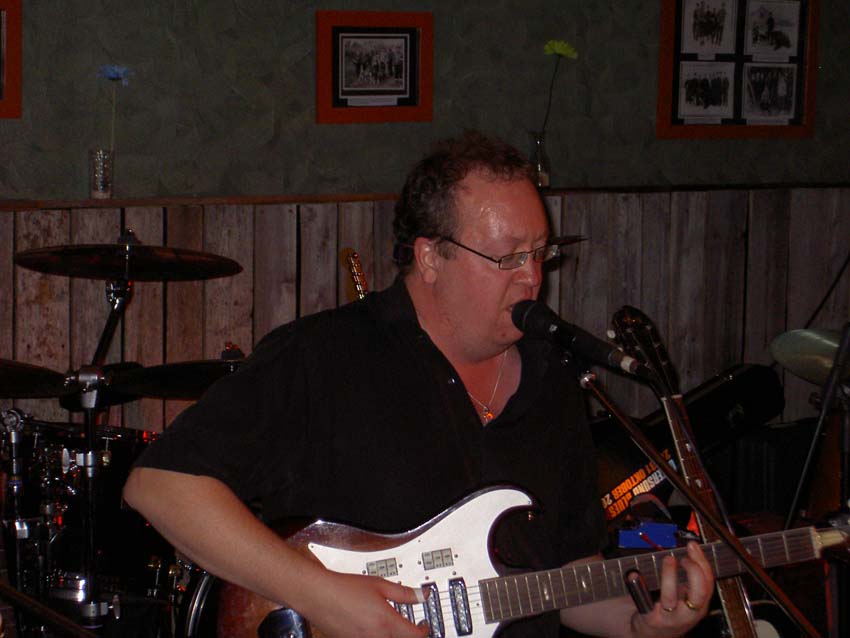 With a 60's Kawai, super cool guitar made in Japan.. True "Hound Dog Taylor sound"...!!
Be prepared to Jump, Laugh and Boogie!!
---------------------------------------------------------------
Listen to some songs here!!
---------------------------------------------------------------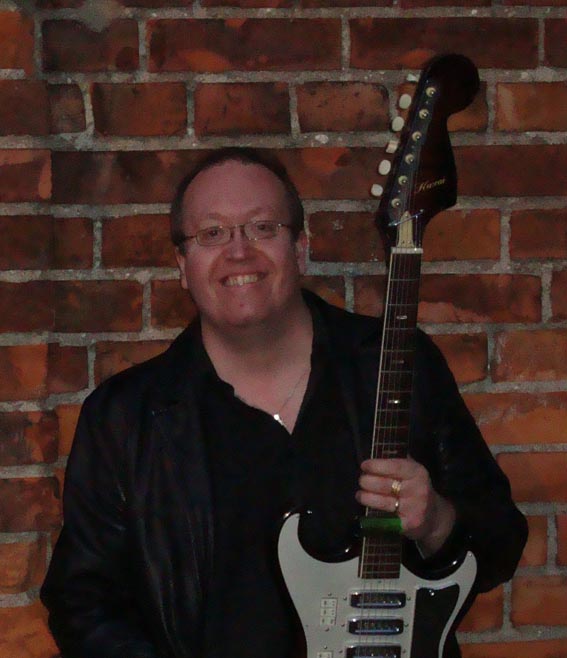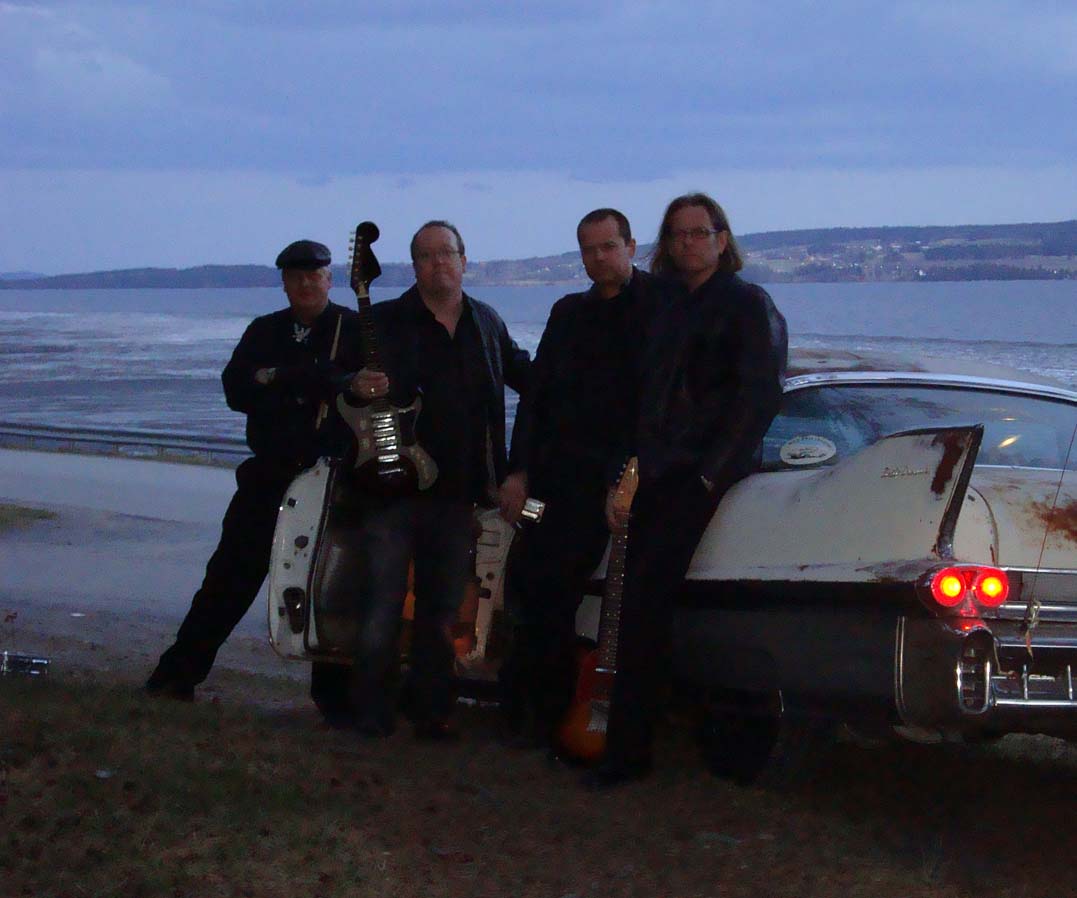 *
The past few years has taken BJ on tour to various stages/venues throughout Europe and USA, among others:
-Rootsway Blues & Food Festival, Parma, Italy
-Davis Jazz Club, Vienna, Austria

-Arkansas Blues & Heritage Festival, Helena, USA

-Blues au Chateau Festival, La Chèze, France
-Swing Blues Festival, Wespelaar, Belgium

-Nidaros Blues Festival, Trondheim, Norway
-PaasBlues Festival, Asten, The Netherlands
-Copenhagen Blues Festival, Copenhagen, Denmark

-Dundee Blues Bonanza, Dundee, Scotland
-Åmål Blues Festival, Åmål, Sweden

-The Helicon Jazz Cafe, Warsaw, Poland

-Music Café Pegasus, Munich, Germany

-Breakfast Blues, Bunky's, Helena, Arkansas, USA

-Streets of Blues Festival, Tropea, Italy
-Frankfurt Musik Messe, Amistar Guitars, Germany

-Felsenkeller, Schwandorf, Germany

-Jazzland, Vienna, Austria

-Mississippi Welcome Center, Lula, MS, USA

-Blues Cruise on the Baltic Sea
-Dalane Blues Festival, Egersund, Norway
-Tartu ResoFest, Tartu, Estonia
-Resophonic Guitar Festival, Pilzen, Czech Rep.
-Street Blues, Memphis, Tennesee, USA

-Isle of Capri Casino, Lula, Mississippi, USA

- Skalica Cultural Centre, Slovakia
-Imperial Hotel Blues, Karlovy Vary, Czech Rep.
*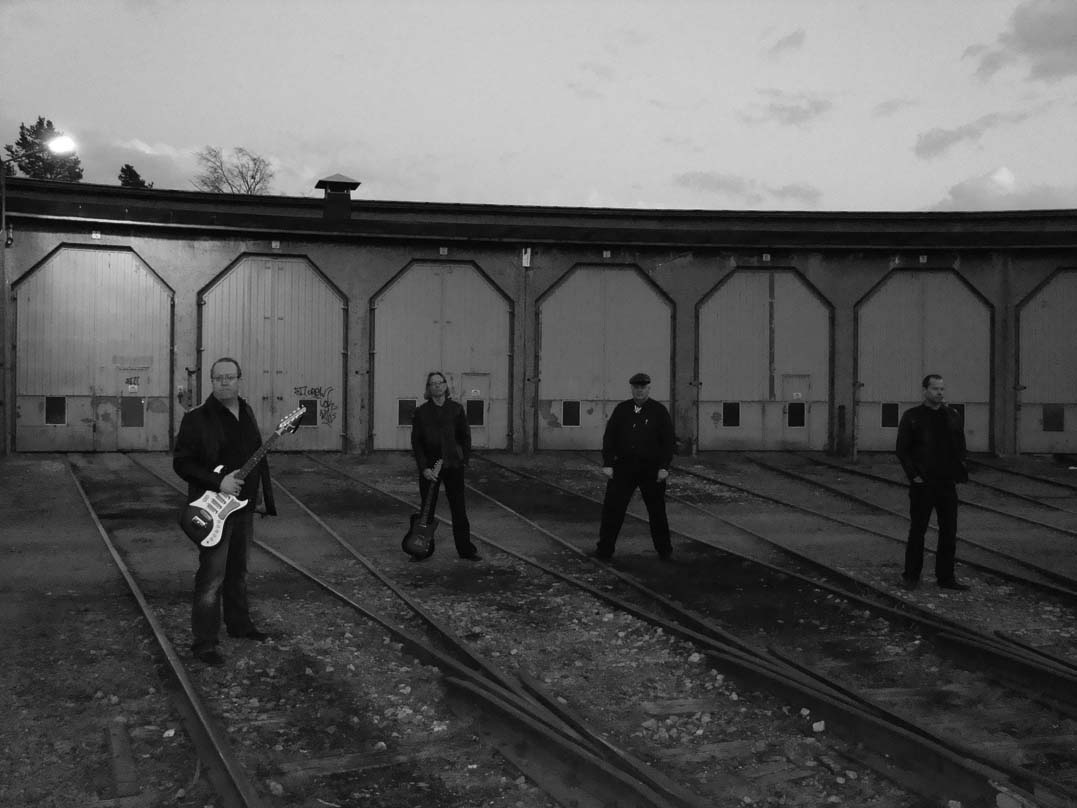 The hounds howlin' at the train yard..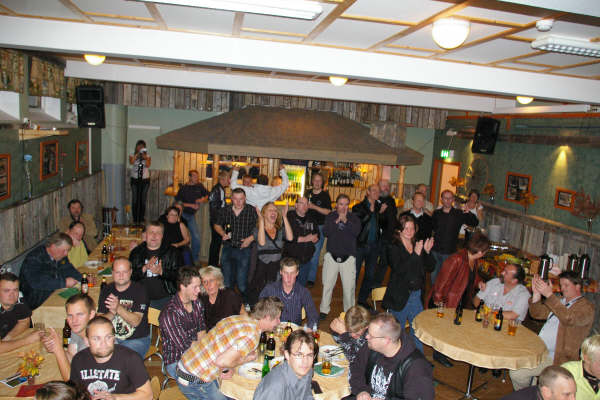 Nice folks!
Stefan Swén, Harmonica Ace..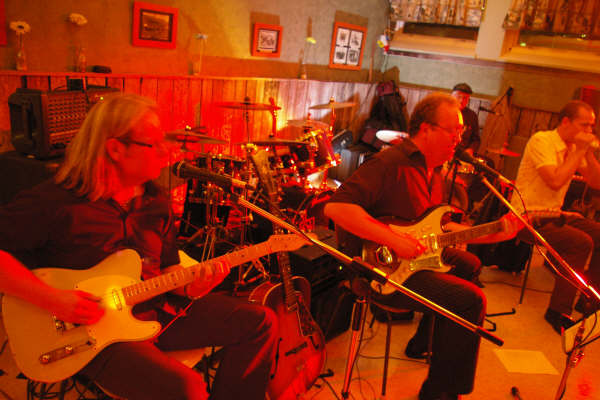 Saxat ur ÖstersundsPosten:
"..BJ & the Hound Dogs ÄR blues och om man blundade skulle jag kunnat svära över att jag befann mig i New Orleans på 30-talet. Jag tror inte att man nyttjade Green Bullfrogmick på munspelet då dock, men det gjordes i lördags och det bugar jag mig ännu en gång för.."
Staffan Eriksson, ÖP Blogg
"..Bottleneck John and the Hound Dogs bjöd på en djupdykning rätt ner i blues-deltat. Med en kärlek för gamla bluesklassiker. Allt med mycket själ och hjärta. Blev klara publikfavoriter för gänget från Verdal. Bottleneck John var spelglad och spred glädje. Klart rolig inledning på hela kvällen. Var på helt rätt plats. Mitt i puben.."
Thomas Höglund, ÖP Blogg
Bli kompis med oss på Myspace här!!

Become friends on MySpace here!!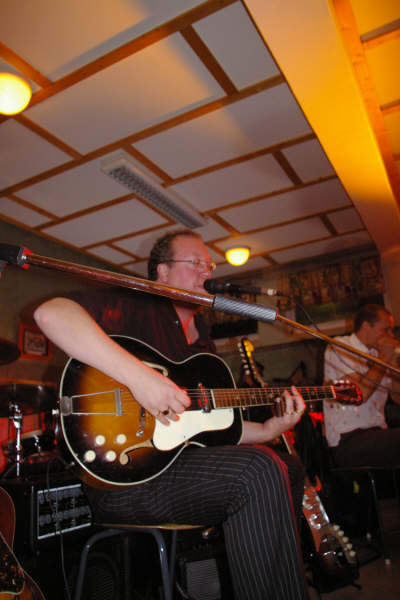 BJ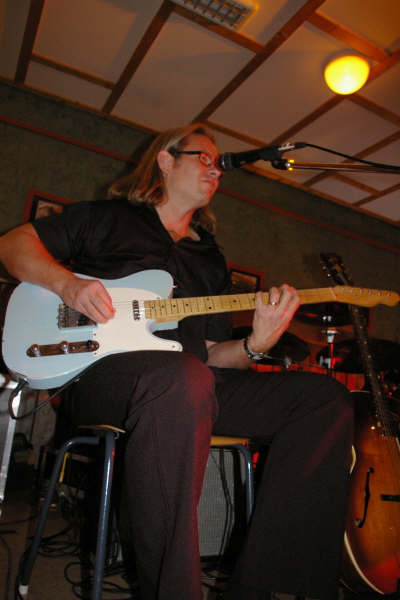 Svenne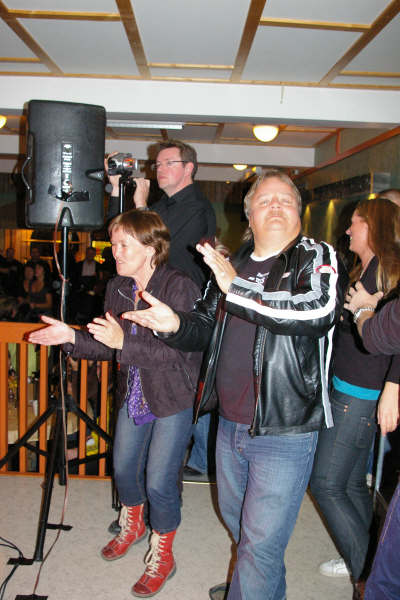 Happy folks from Verdal, Norway!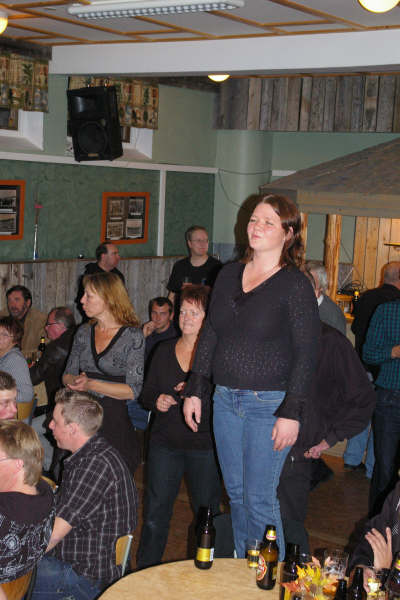 BJ & The Hound Dogs!!
Soon in a jukejoint near YOU...
Great fans and friends!!
A fan havin' a blast!!!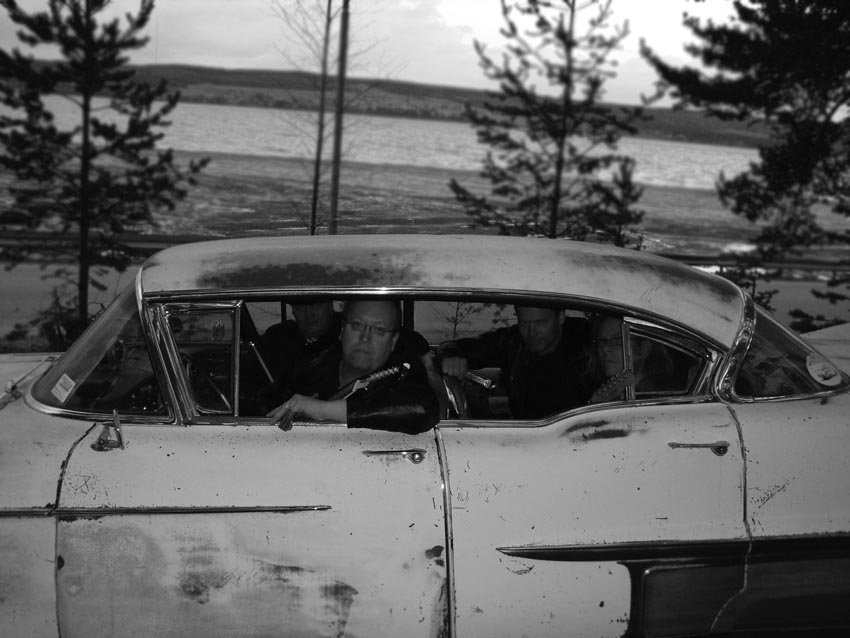 A bluesmobile, Cadillac 1958..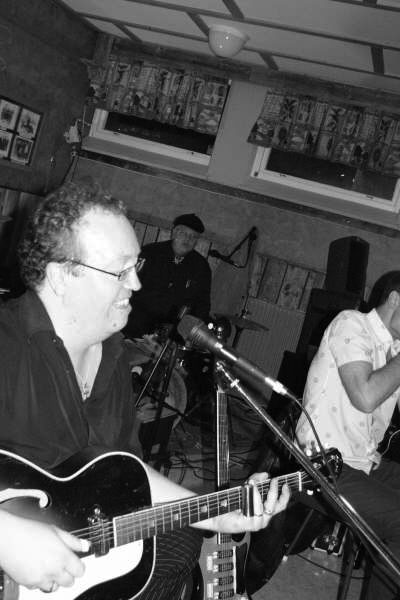 A happy smile on a satisfied blueser..
...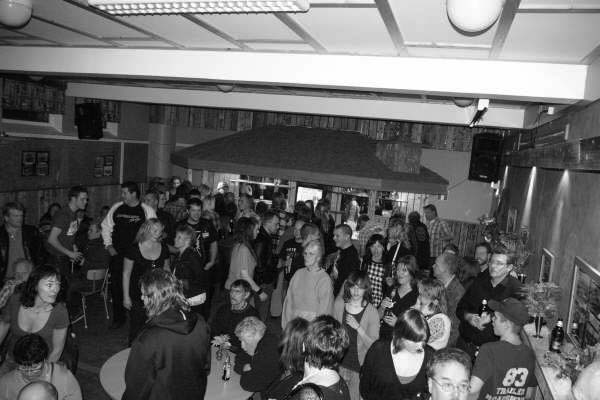 Party time!!
With a 1960's Kawai guitar and two-tone shoes, you CAN'T go wrong...!!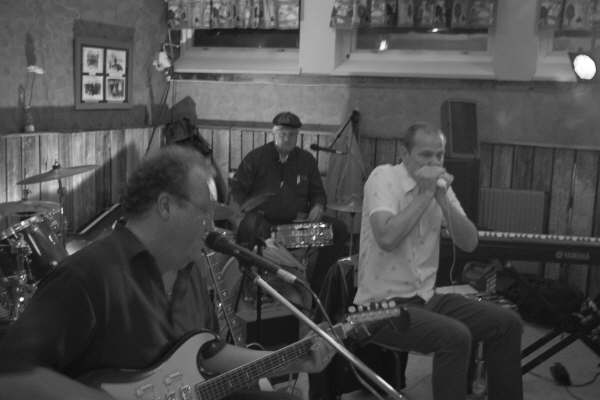 Jumpin' at the JukeJoint.. Niiice girl dancin' for us..!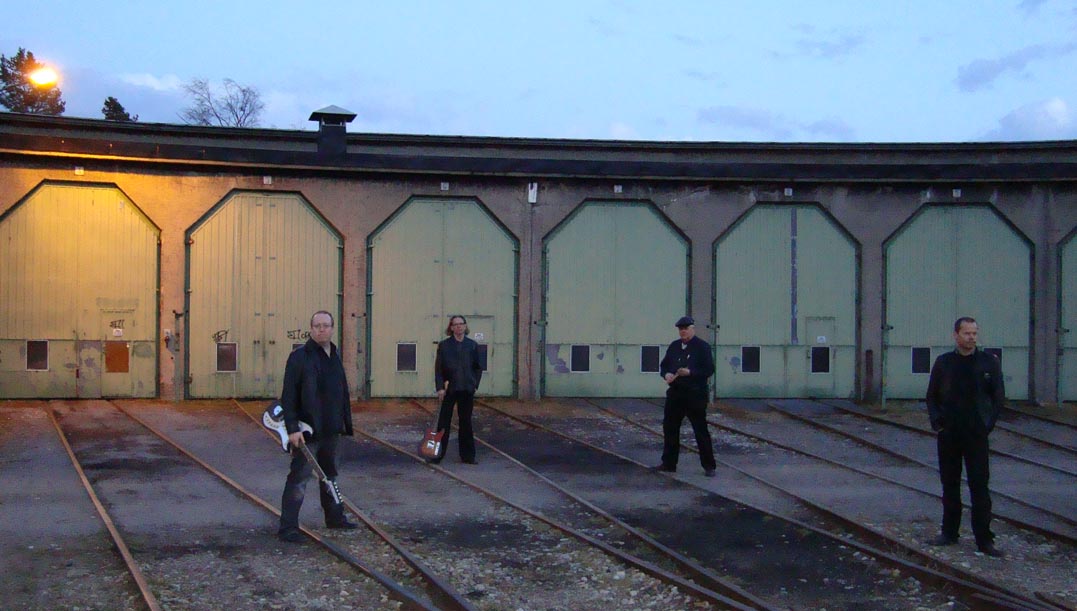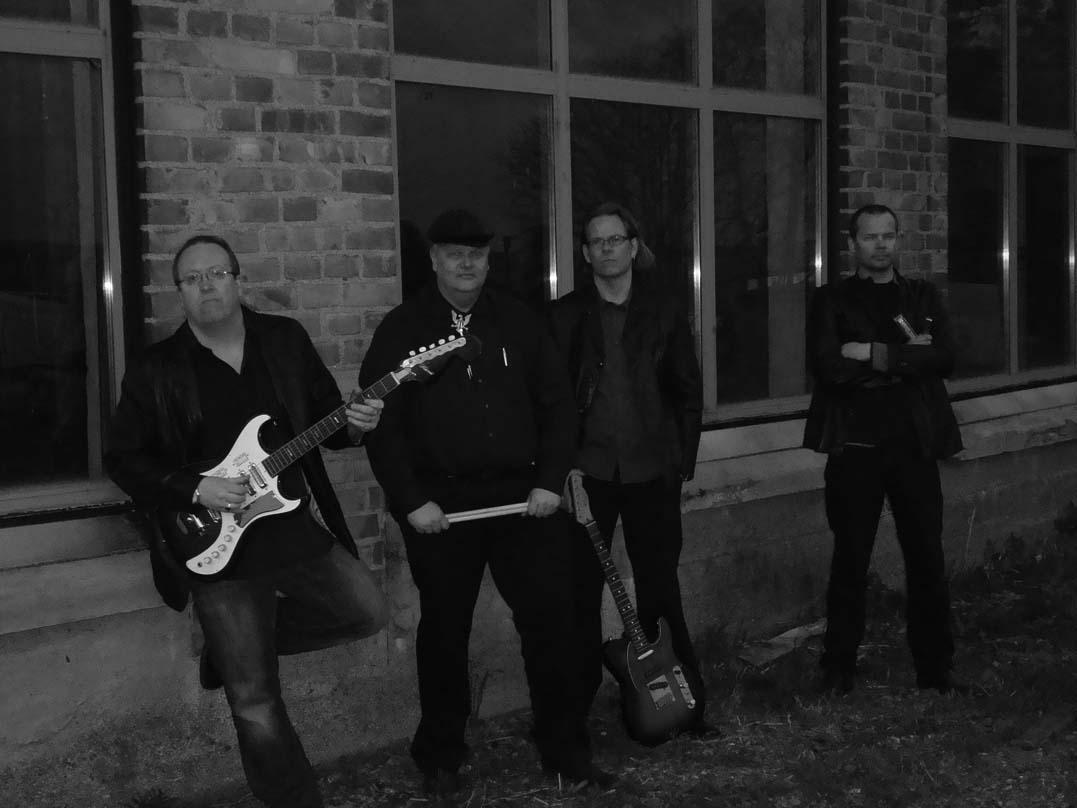 Bli kompis med oss på Myspace här!!

Become friends on MySpace here!!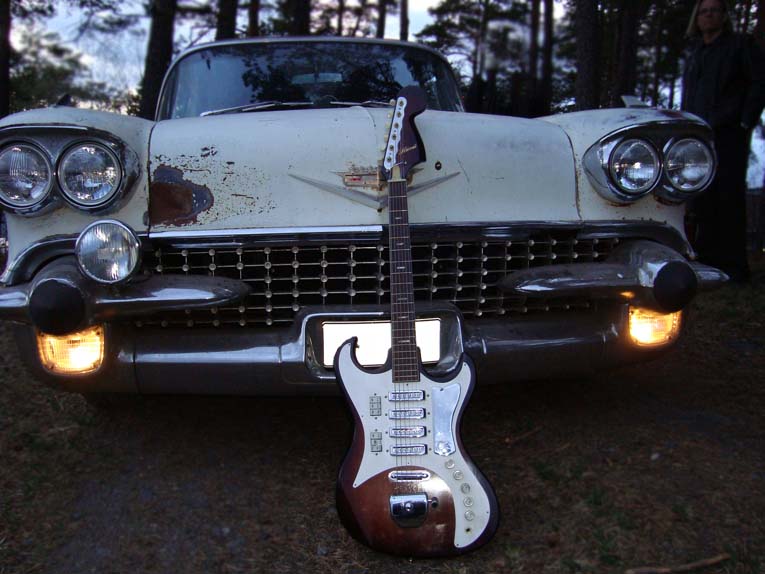 ---------------------------------------------------------------