The House Concert
There are some groups of people who would like to hear the artist away from the clatter of a crowded, noisy pub or a festival environment. House Concerts build strong friendships between musicians, presenters, and listeners. Most importantly, House Concerts provide the most intimate and compelling performance environment available.
DO REMEMBER THAT IT IS A CONCERT AND, THEREFORE, A LISTENING EVENT!
To increase the warmth and appeal of the event, invite people to bring a plate of finger food and/or a bottle.
Get your very own Bottleneck John House Concert!!

En Huskonsert - För de som vill höra en artist utan från slammer och trängseln på en bullrig pub eller en festivalmiljö. Huskonserter bygger starka vänskapsband mellan musiker, arrangörer och lyssnare. För att öka trivseln på evenemanget, uppmana folk att ta med en tallrik med plockmat och en flaska med god dryck.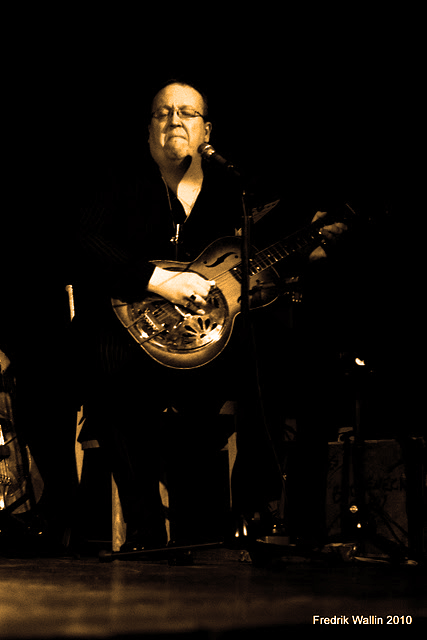 Also, you can book me via the Low-Fi Concerts website here!
About Low-Fi

We want people to experience live music in a meaningful way.

We do this by helping artists, hosts and guests come together and create unique intimate music experiences.

We believe the close proximity between artist and audience creates a special atmosphere that allows everyone to drop their guard and create meaningful connections with the music and each other. We call this amplified togetherness.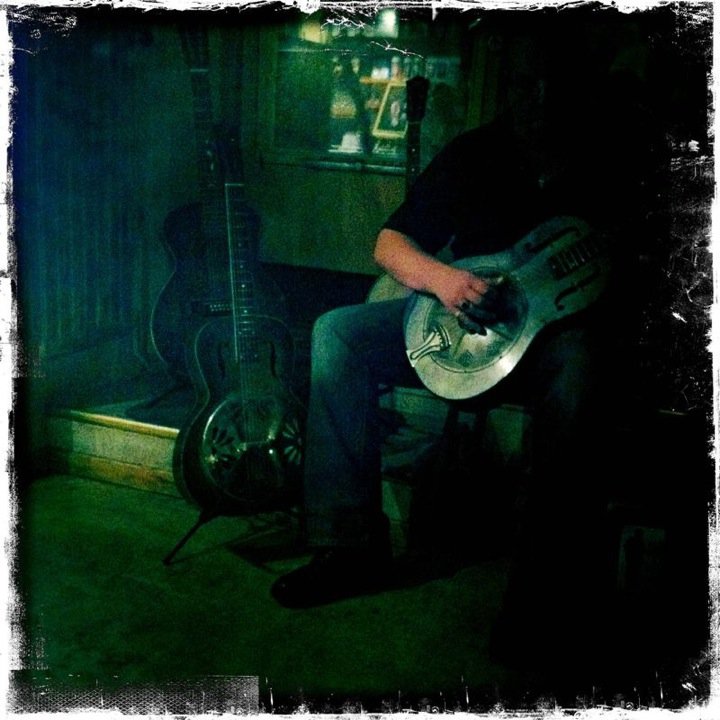 Ha en Bottleneck John-konsert hemma hos DIG!!!