BJ goes delta..
Some pics from the US trip!!
Jeez, to see this landscape with my own eyes was some totally awesome.. Any blues musicians dream come true!!
I'm in the delta!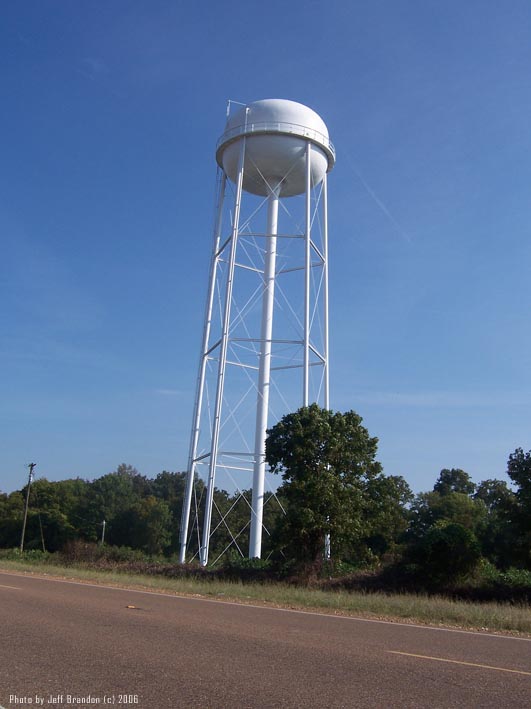 A trip to the US and a "pilgrimage"to the Mississippi Delta ..!

Grand, incredibly wonderful are the first words that I find when I'm going to describe this trip to the home of the blues! I did a small tour in the Mississippi Delta with gigs in Mississippi , Tennesee and Arkansas .

Among other things, I was invited to play on "Arkansas Blues & Heritage Festival in Helena .. Most blues fans know that this festival formerly was called "The King Biscuit Blues Festival" and that it's one of America 's most classic blues festivals, so it was a great honour and a fantastic fun event! It's actually so huge for me that it's hard to describe. Playing at "The Biscuit" is one of the highlights so far in my career! In addition, I was at the festival to see and hear a lot of amazing blues musicians, including Robert Jr. Lockwood who made his last concert there(got it on film!)..

The reception was very warm and positive, people were very puzzled and delighted that Europeans came to their districts and played the blues in the old style. A couple of blues fans were so interested that they "followed" me and went to 3 different gigs, haha, just wonderful.

I travelled around a lot and got to see the poor side of the delta as well, it was instructive days in the south, to see the vast cotton fields stretch out and think of those early bluesmen who made the blues music form as we know it today, man what a hard life it was for those who had to pick them cotton balls by hand in the incredible heat and lots of insects that can bite really ugly ..

I can say that now I understand the blues on an entirely different level, you really must go there and look around before taking in how it has actually been there.

These are vivid memories I can say! And the fact that everyone I met was incredibly friendly and helpful are other strong memories from my trip through the delta.. I will definitely go back and play in the future!

Can't wait!
Cottonfields..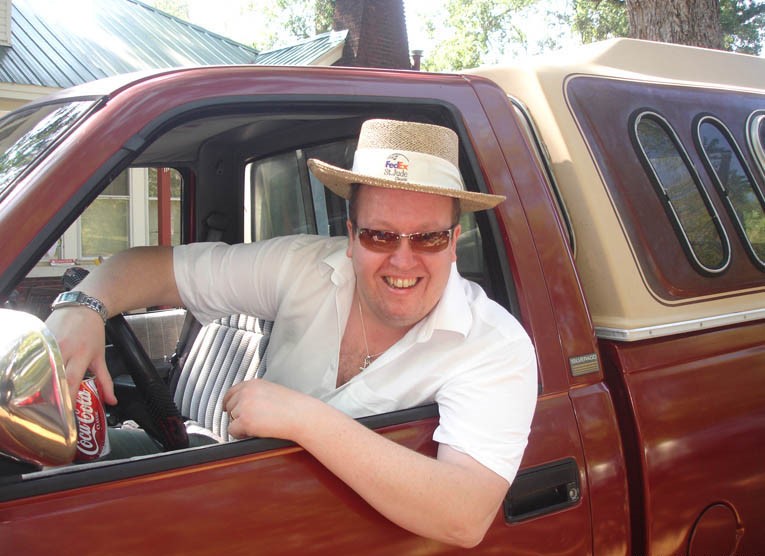 Redneck John..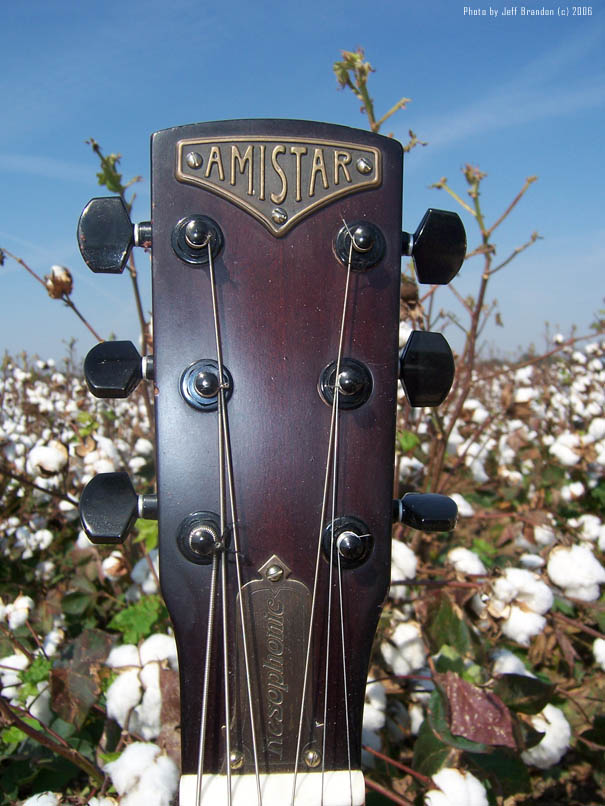 Amistars in the delta..
Cotton as far as the eye can see..
Standing at the Crossroads...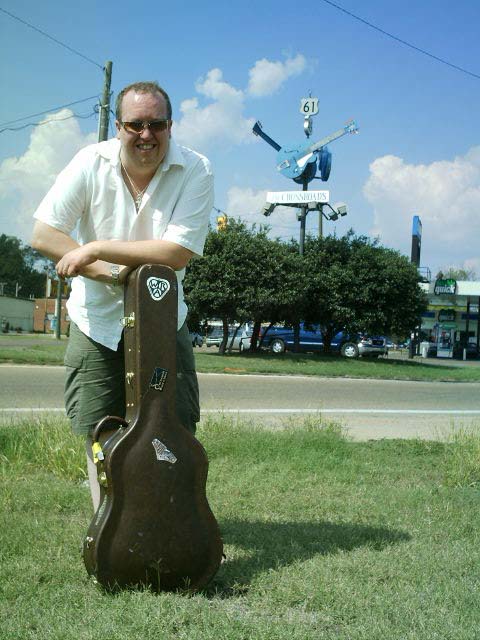 I almost fell down on my knees....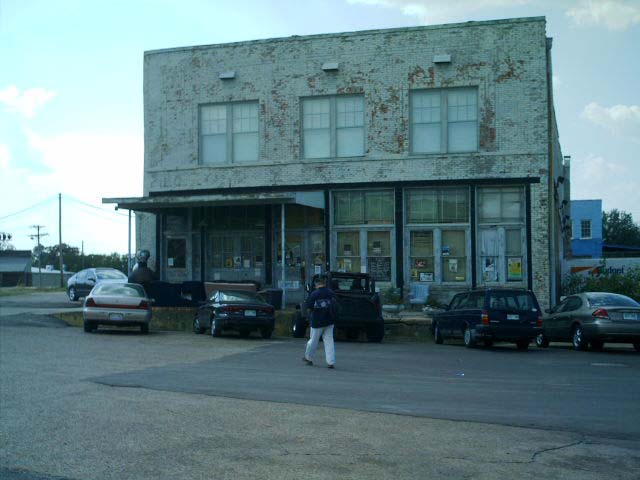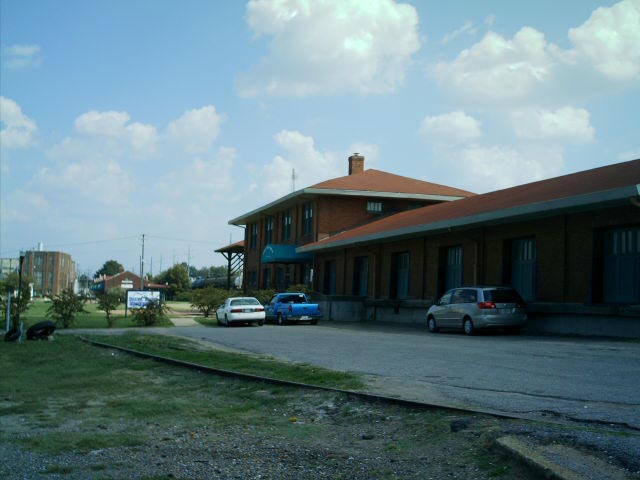 The delta blues museum, check it out if you're in Clarksdale!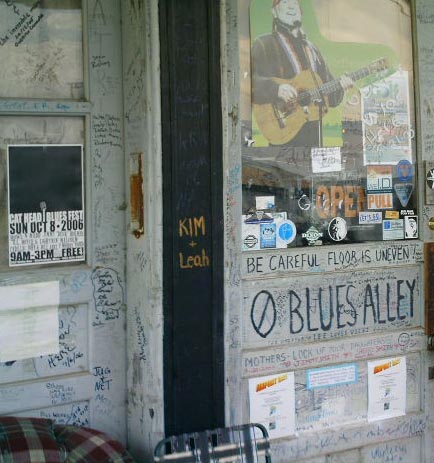 The "Dice man" at Ground Zero.. Nice old man running the place!
A boat on the mighty Mississippi river!!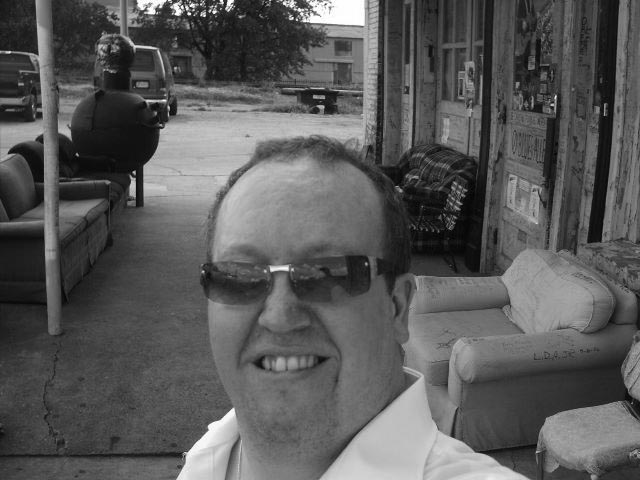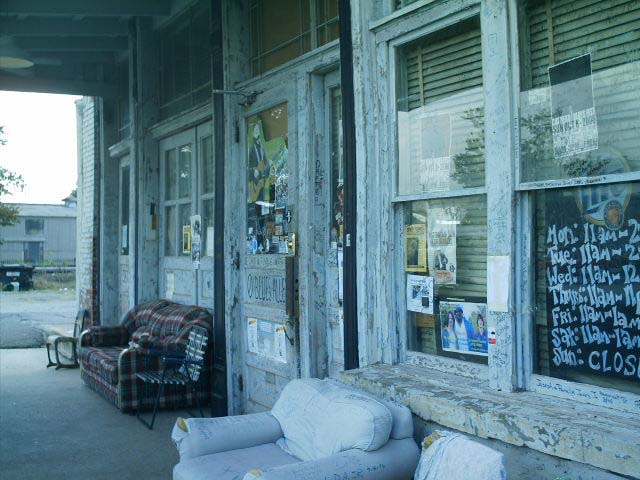 The LEGENDARY "Ground Zero" blues club in Clarksdale, MS.... On Delta avenue, it's SO cool...
Mr Stolle's blues store, Cat Head!!
This is a really cool music store in Clarksdale, well worth a visit, vintage guitars and recording studio..!!
Cool house still standing..