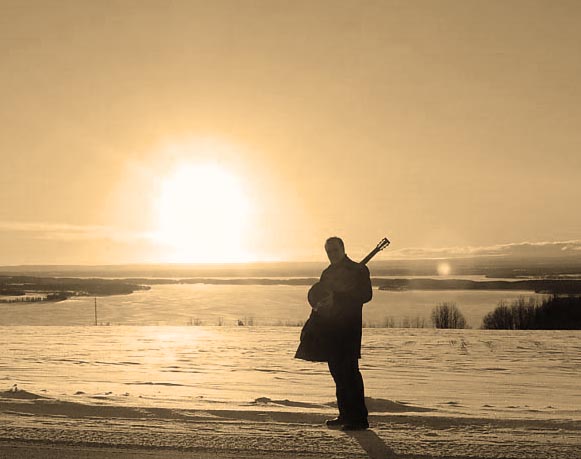 Bottleneck John

Mostly old-timey 1920's and 30's unpolished, raw Delta, Hokum & Country blues stuff.. Spirituals, of course, are also an essential part of my repertoire!! What better way to get your audience in the mood than with a set of laid back stuff from the Delta? I play my resonator guitars, my beloved tin-cans, in open tunings and have one foot pounding out the rhythm on the floorboards...

Performing solo but also in duo's and in full acoustic(and electric) bands, playing blues festivals, clubs, concert halls, private concerts, churches, coffee houses, schools & pubs.

Classic tunes from Charley Patton, Bo Carter, Robert Johnson, Son House, Blind Willie Johnson, Skip James, Muddy Waters, Bukka White etc.. As well as my own songs in the genre..!! From time to time some friends join in on Harmonica, Double Bass, Piano, Mandolin, Fiddle, Drums etc. A full acoustic Delta Blues Band!!

Solo-Duo-Trio-Band

*


1931 Chevrolet - a true bluesmobile..

Bottleneck John bjuder på akustisk ol'timey blues, hokum & spirituals med rötterna
djupt, djupt nere i 1920/30-talets Mississippidelta. Ibland intensiv, rå och tempofylld men även tillbakalutad och känslosam! BJ turnerar ute i Europa och har även gjort en USA-turné i södra staterna Mississippi, Tennesee och Arkansas med spelningar på klubbar och festivaler där, bl.a. legendariska
King Biscuit Blues Festival i Helena!
En musikalisk tidsresa med låtar av legendarer som Robert Johnson, Bo Carter, Blind Lemon Jefferson, Son House, Bukka White, Charley Patton, Blind Willie Johnson, Leadbelly och Muddy Waters men även eget material i denna traditionsfyllda genre!

Blues som det traditionellt lät förr, med en röst och akustiska instrument, en fot som stampar
takten på golvet ersätter trummorna..

BJ uppträder solo men också i duo/trioformatet. Bottleneck John finner sig tillrätta på alla sorters scéner, från gatan via klubb & festivalscénen till kyrkor, kaféer, skolor och pubar!!

*
"..No doubt, one of the finest Acoustic Blues artists around.."
- John Vermilyea, Blues Underground Network, Canada.
*
"..It doesn't matter what corner of the planet the artist comes from,
you either have a blues soul or you don't.
This man has one in spades!.."

- Greg Szalony, Blues Blast Magazine, USA.
*
*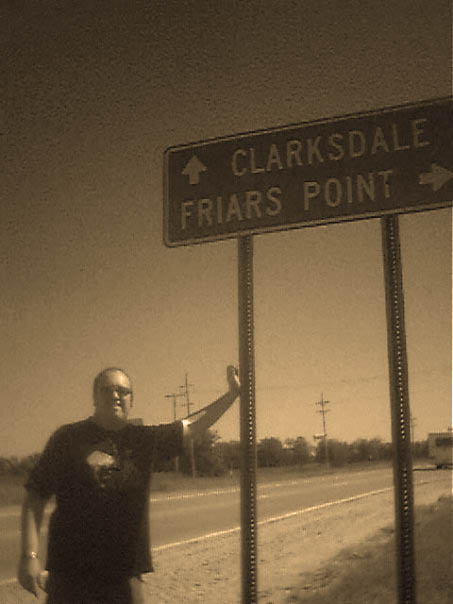 It was like coming home...
*
Recension på plattan i DalaDemokraten, tack för den!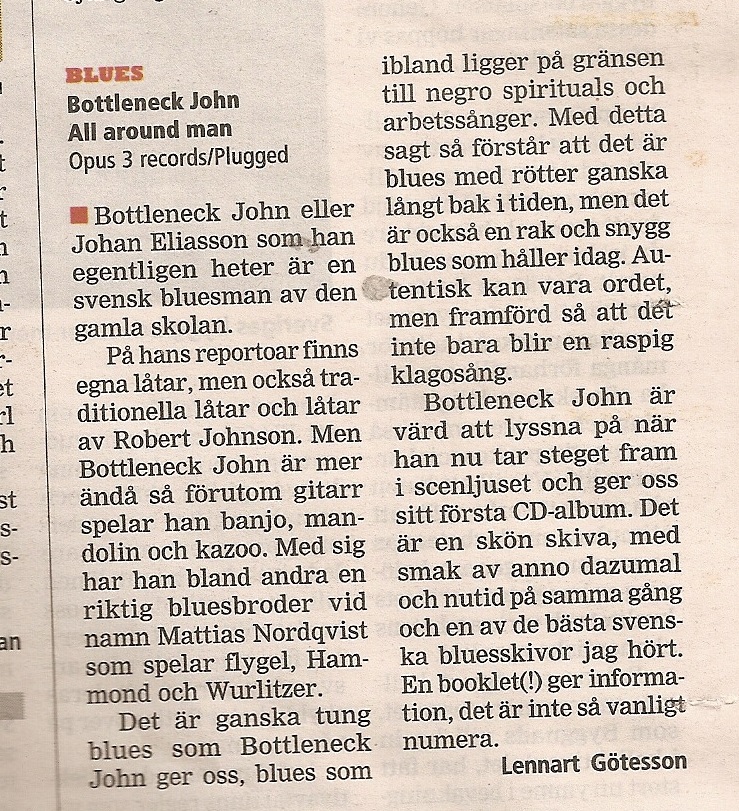 *
Liverecension från Borås Tidning, kul att överträffa det perfekta!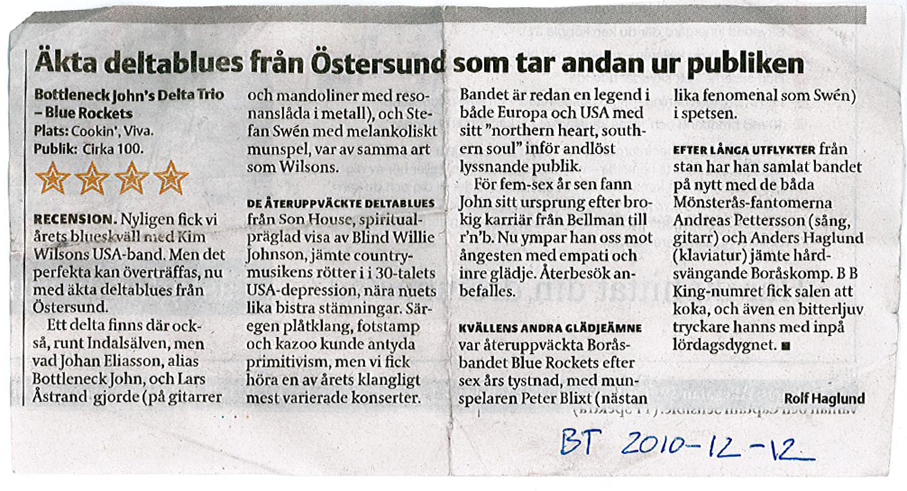 *
I'm very thankful for this review in HiFi+ magazine, UK!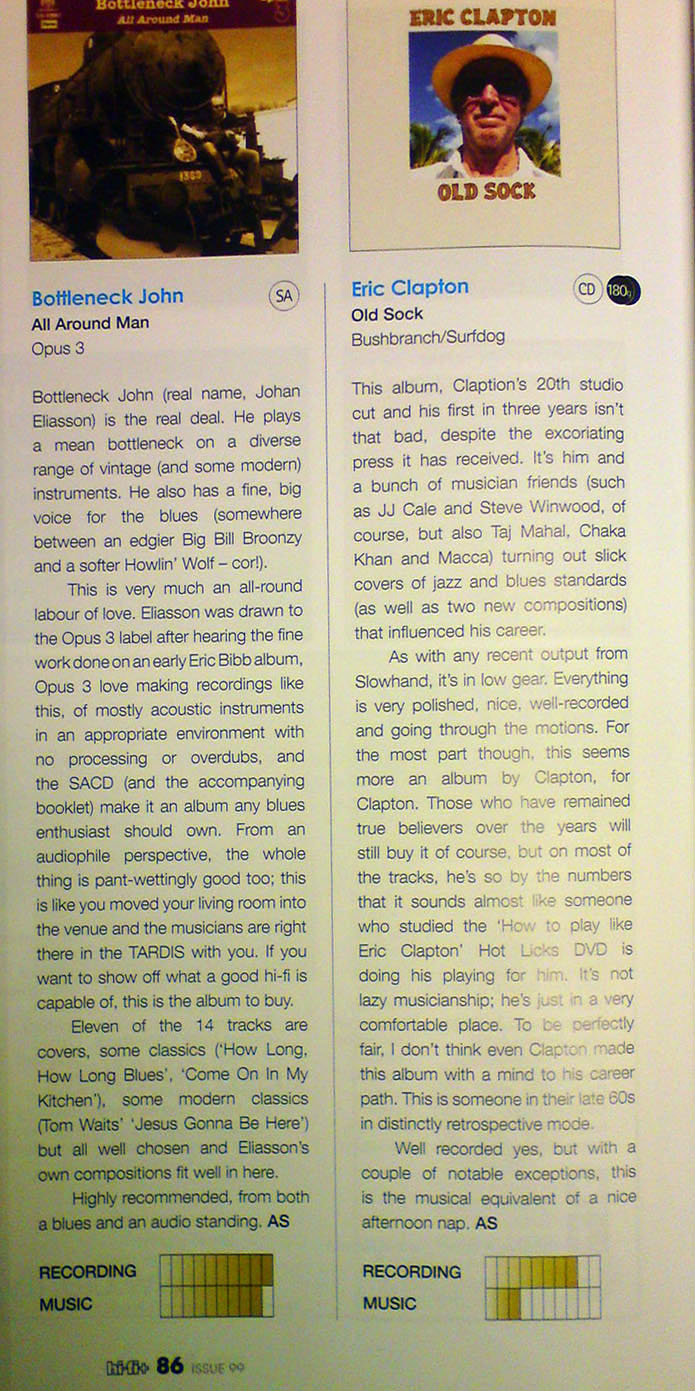 *
Rootsway Blues Festival, Italy, great festival!!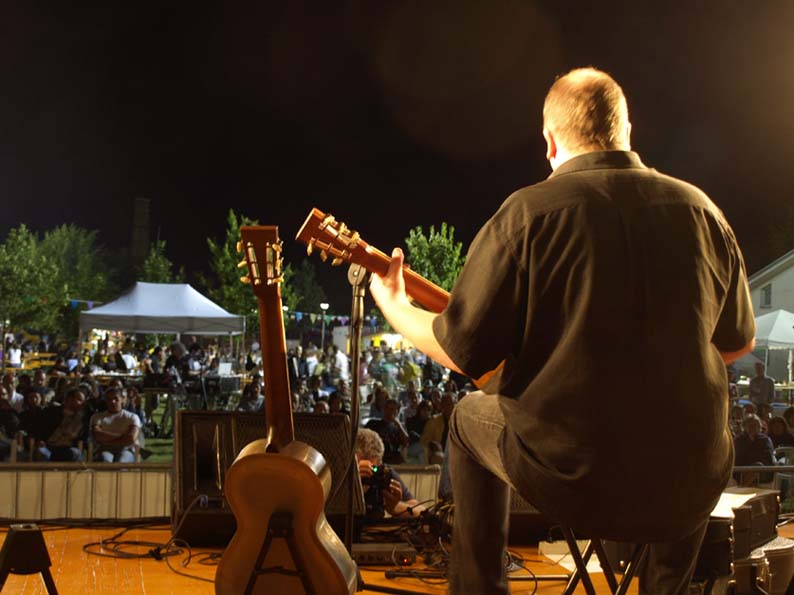 *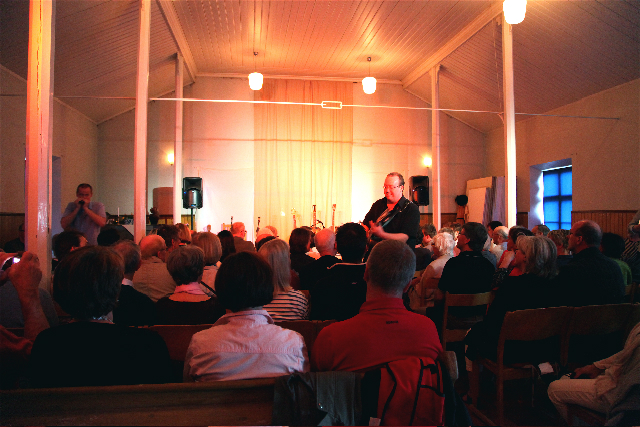 *
The Delta Hokum Boys!!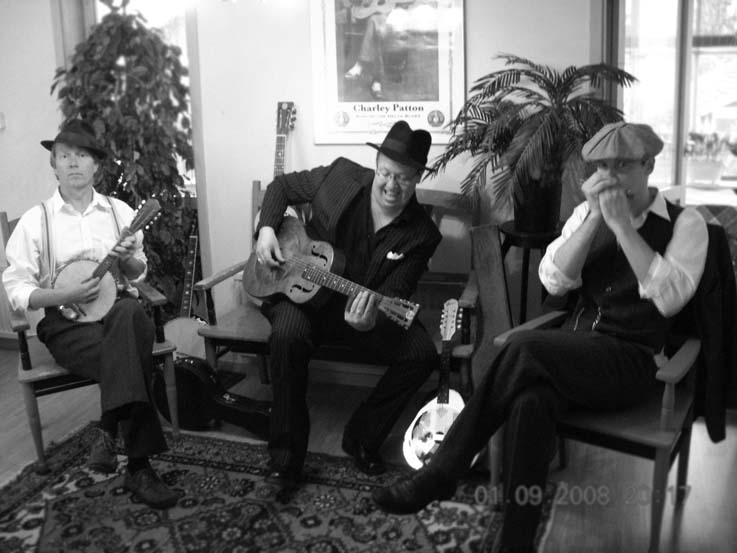 *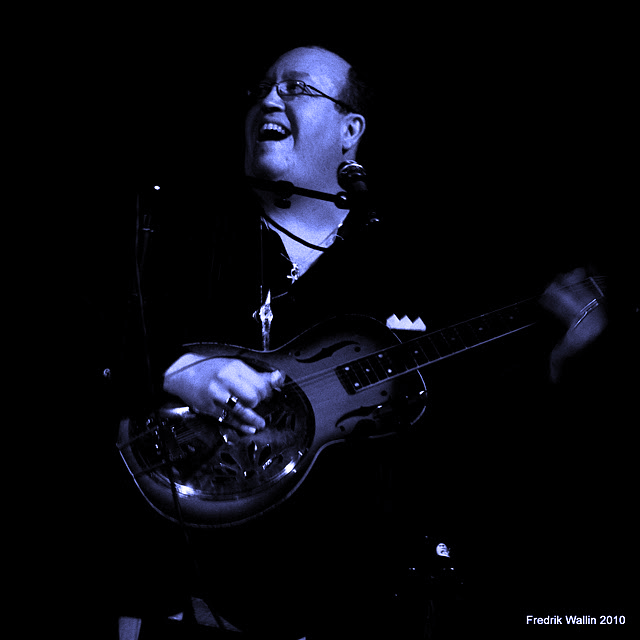 *
Here's the new rhythm sections, hahaha!!!
Huuuge drum machine...

SPELA BLUES MED MASKINER!!

*
Coffee House Blues, all acoustic!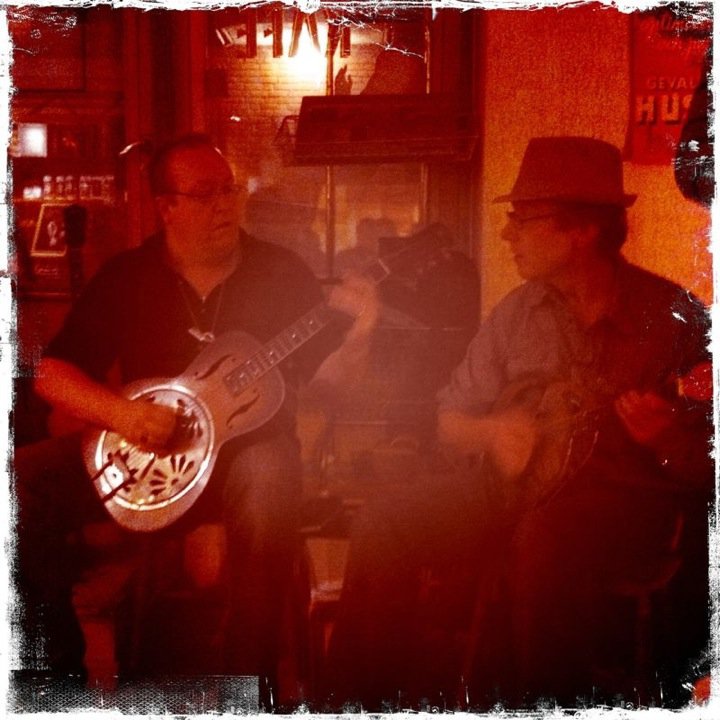 No mics, no amps, old school..
*
And I really do like to play vintage guitars!!
A beat-up, thrown away, found & restored 1873 guitar, a bluesmachine..
*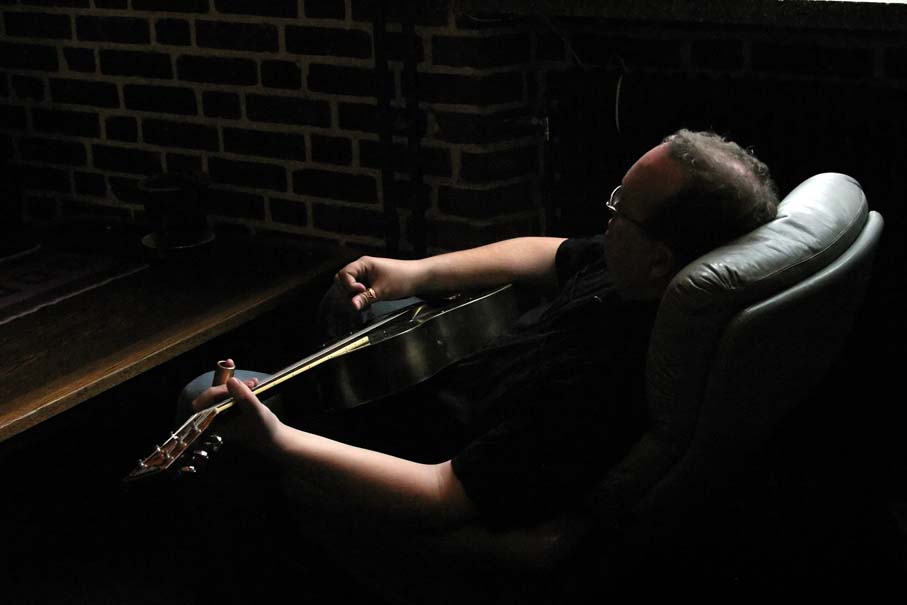 Relaxin' the blues..
*

Xmas card blues style..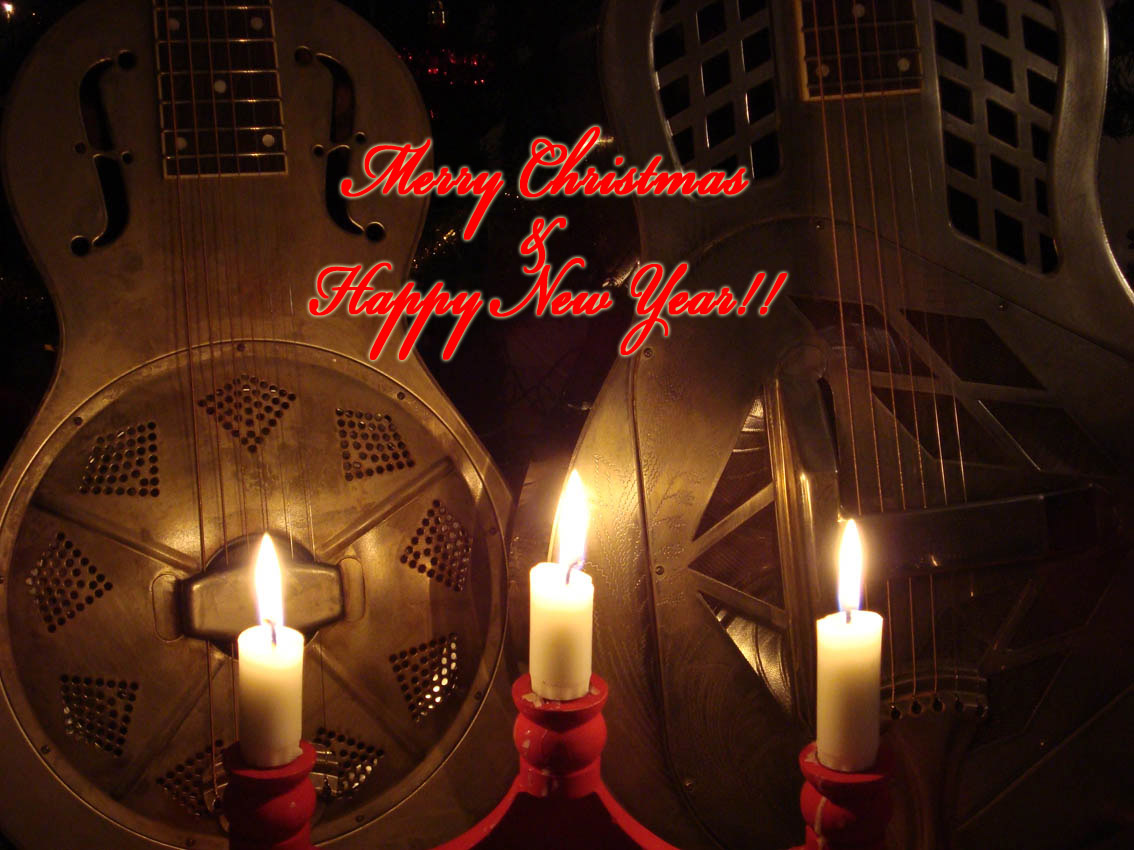 *