BJ at the "The Biscuit" in Helena, Arkansas..!!!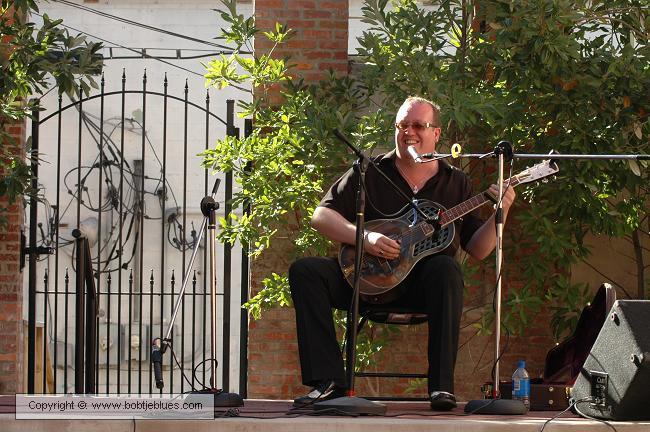 It was a wonderful little natural stage that they've set up inside the remains of an old building!! Super cool!!
This festival is simly an awesome experience for both audience and performers!! The King Biscuit Blues Festival!!!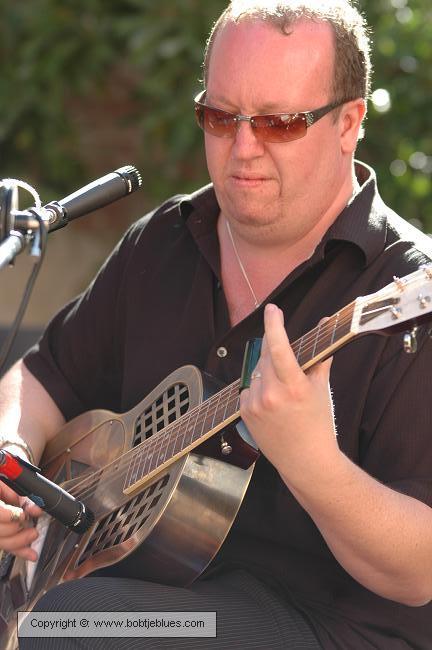 Me and my beloved Amistar tricone!!
So, this was my first blues festival gig in the US, hopefully many more will come along the way..!!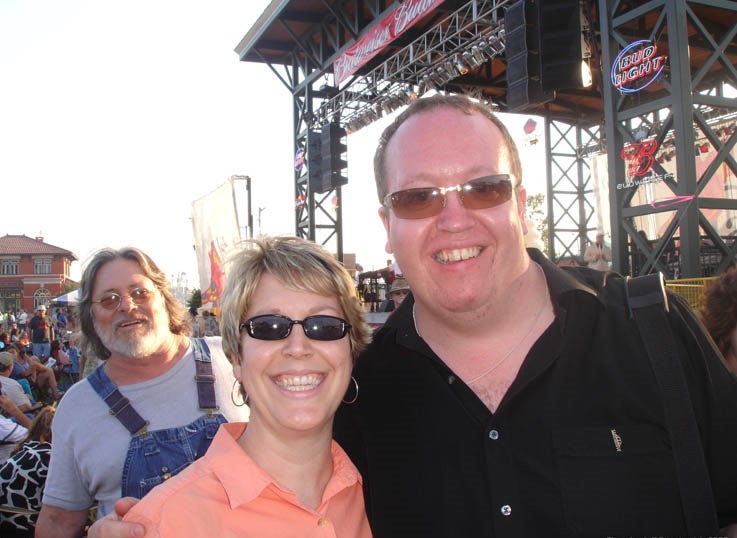 Found me a brand new fan.. Nice woman...!!! Behind us, the festival main stage..
You've GOTTA try fried catfish if you're ever down south..!! Tasted a bit muddy though.. But I've tried it!!
Nice garden in Helena where my stage was located, the Bandvillage acoustic stage, really nice place to play in!!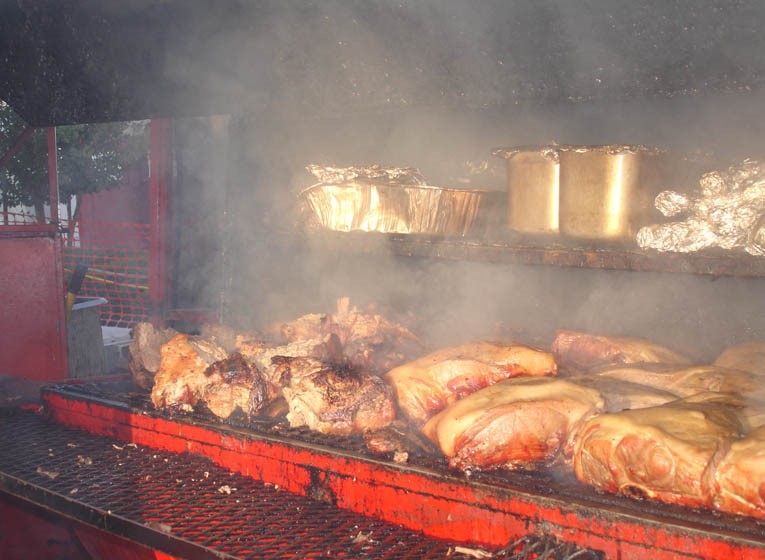 BBQ.. Say no more, smells REAL good!
Grilled corn too..
Tired Jeff... LoL!!!!!
See some other delta pics here!!
Live in Lula, Mississippi!!
A wonderful day to play outside in this classic blues town, Son House and Charley Patton lived here!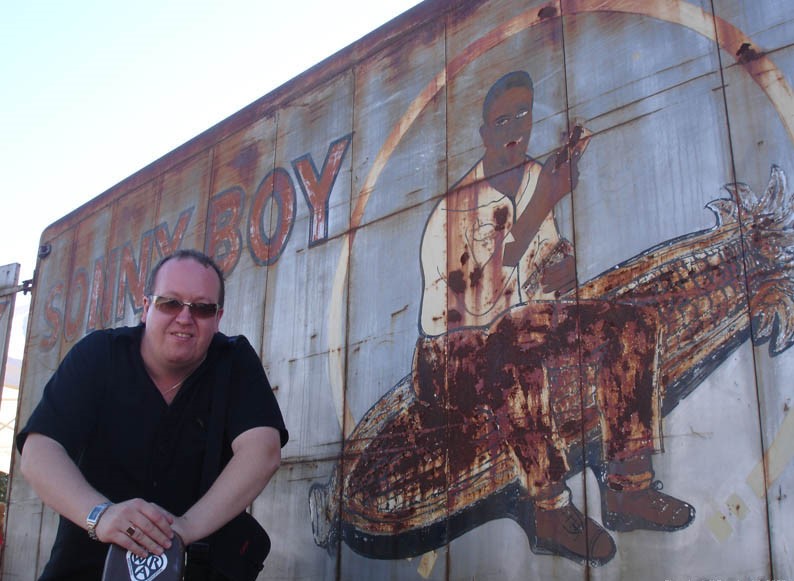 Me and Sonny Boy... Sooo cool...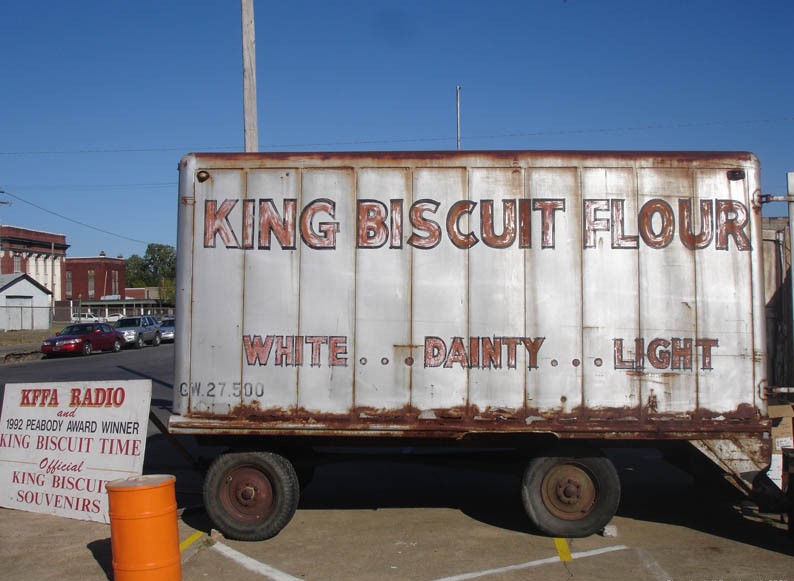 White.. Dainty.. Light... Old, very old..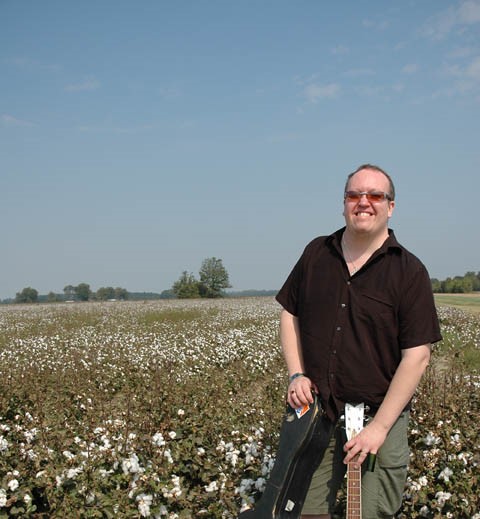 Smiling real big!!! I'm a happy man who yearns back to the delta.. Cotton everywhere!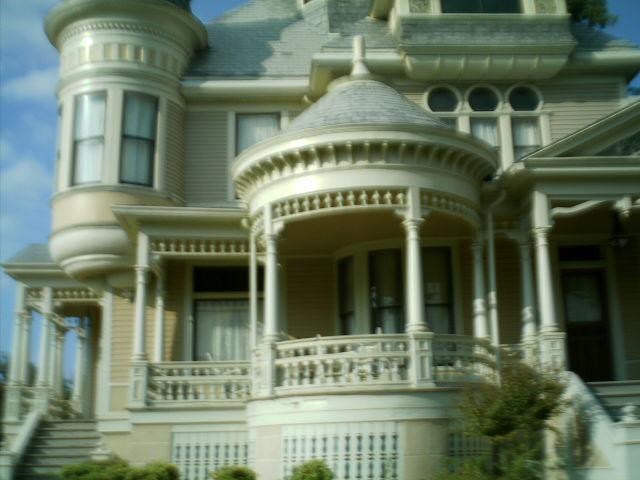 In Helena there are still some real fine houses, like this one, oldest in town?!
Not as nice but typical city building, Helena, Arkansas..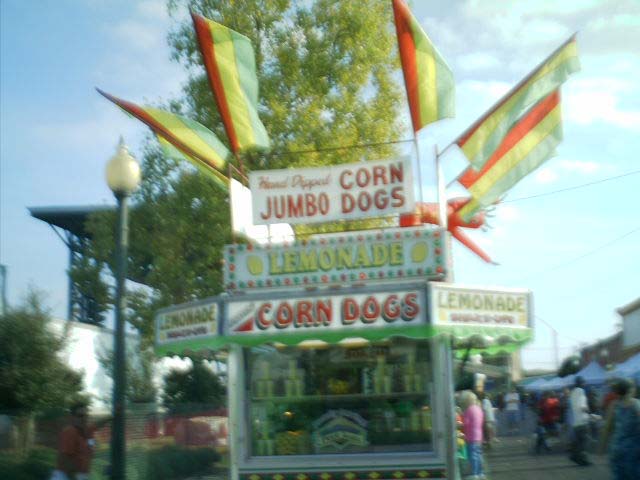 Corn Dogs.. JUMBO size, haha..
CHEERS!! Me and my blues buddy Jeff Brandon!! We had a great time in the delta!!!
Lots and lots of folks attending the festival, here's me and Jeff in the Amistar guitar tent..
Here you can see a concert clip!!!!
Amistar sponsored the festival!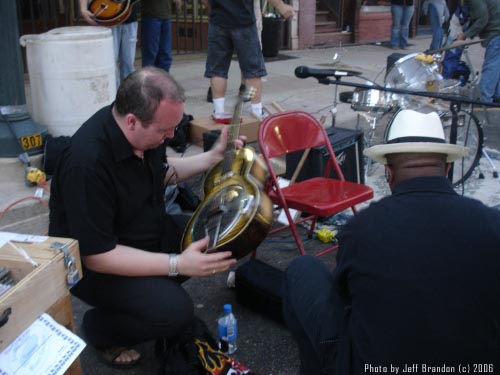 Had to check out great Texas blues man KM Williams resonator guitar, cool cheapo without a cone system..
Back road in Helena..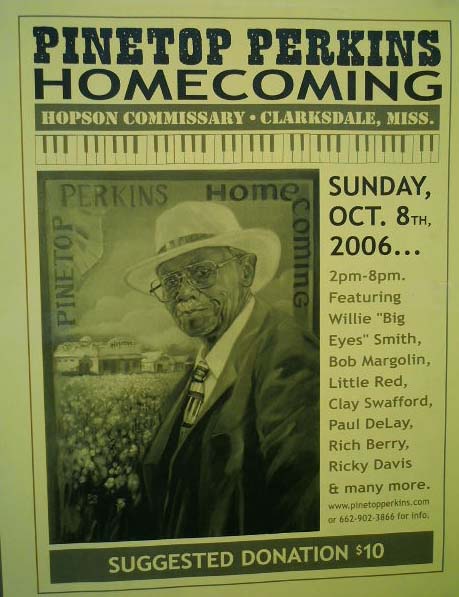 Pine Top's still goin' strong!!!!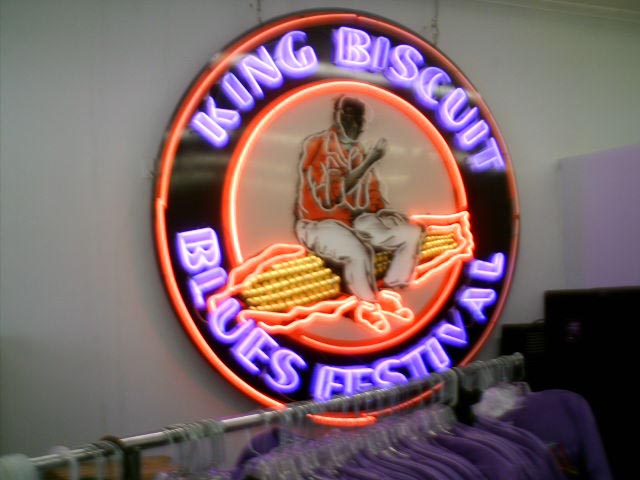 Cool neon sign!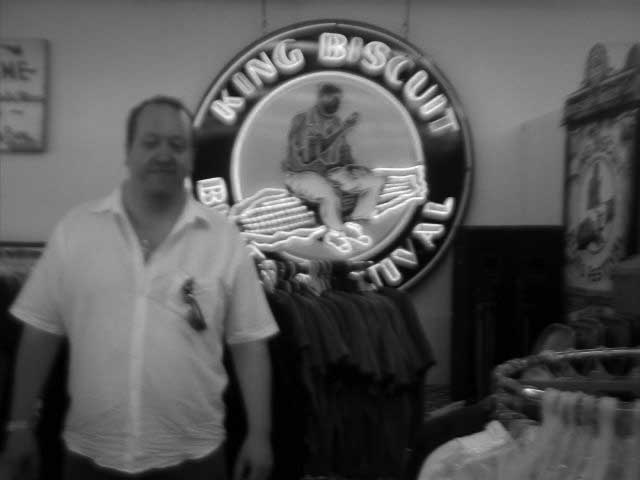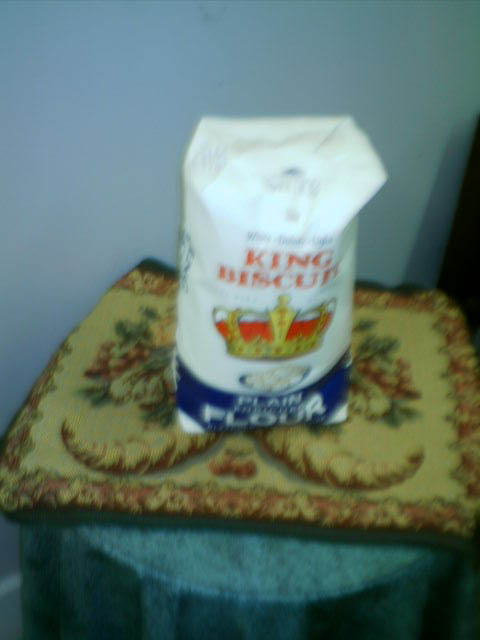 The Bluesy flour, Sonny Boy's choice...
Main street Helena..
Porch jammin' in Hernando, MS..
See some other delta pics here!!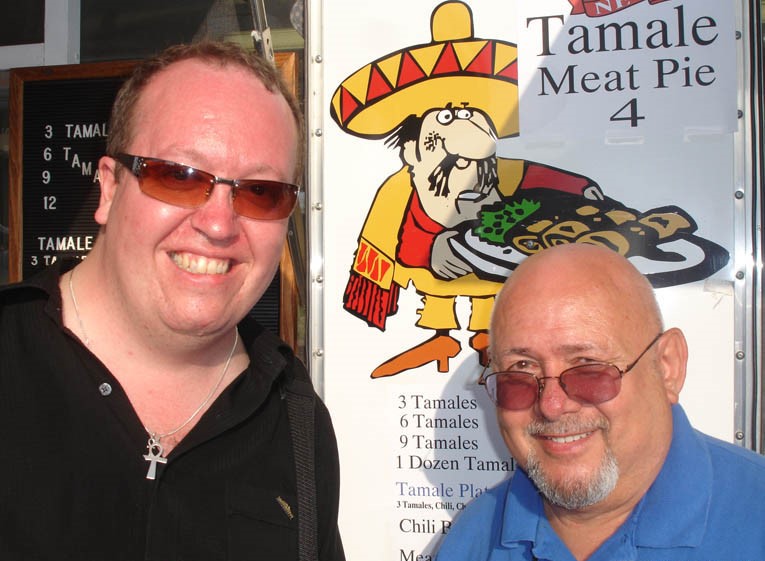 The Hot Tamales for sale!! Mr Pasquale, to the right, makes the finest Tamales in the US..!!! LoL! Tasted GOOOOD!!